SECOND OPINION®
Supercharged clinical performance. Greater patient trust. Powered by AI.
Elevate patient outcomes and boost case acceptance with the only chairside pathology detection software that instantly catches even the hardest-to-spot conditions in your patient x-rays.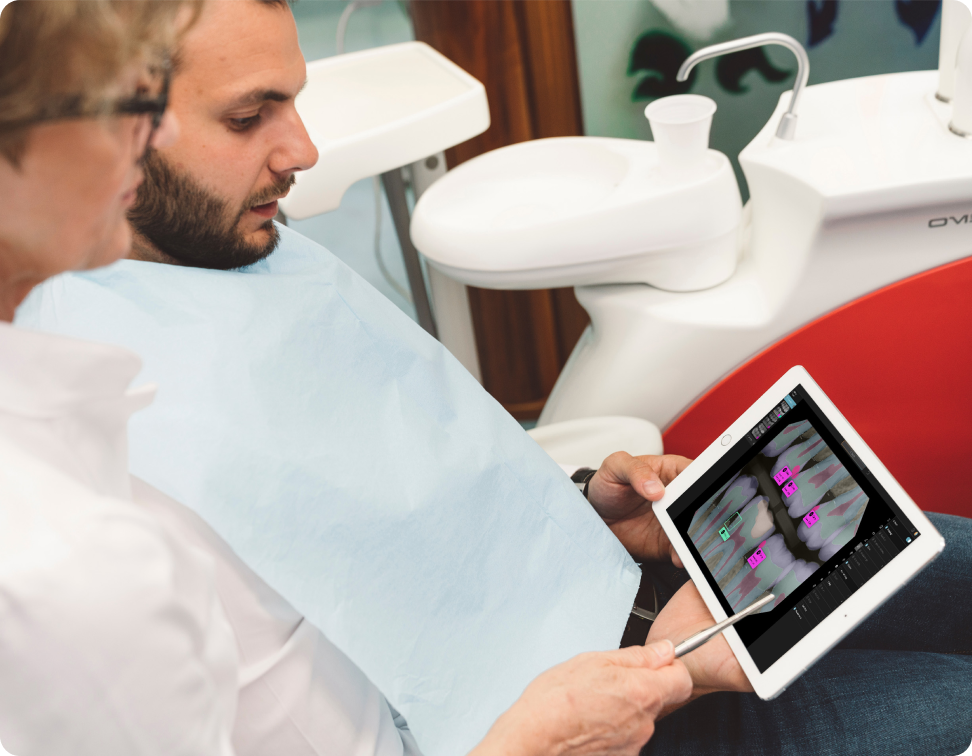 Second Opinion® delivers instant chairside detection of decay, infection and numerous other conditions to maximize clinical performance and patient trust.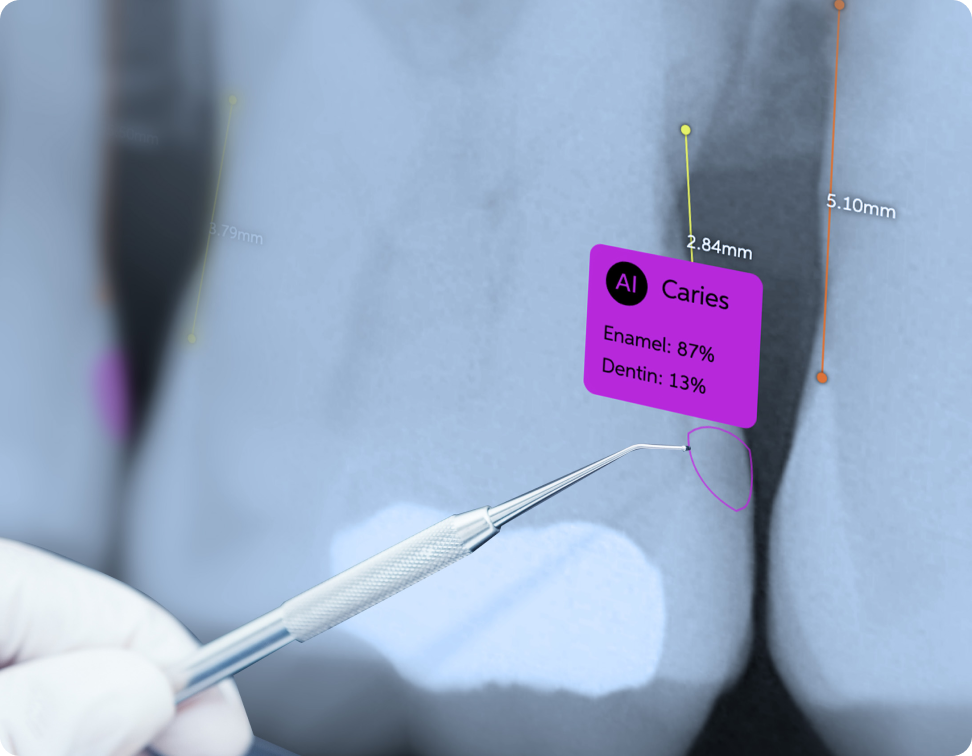 Improve the efficiency, consistency and accuracy of your x-ray evaluations with algorithms trained on the world's largest collection of expertly annotated dental radiographs.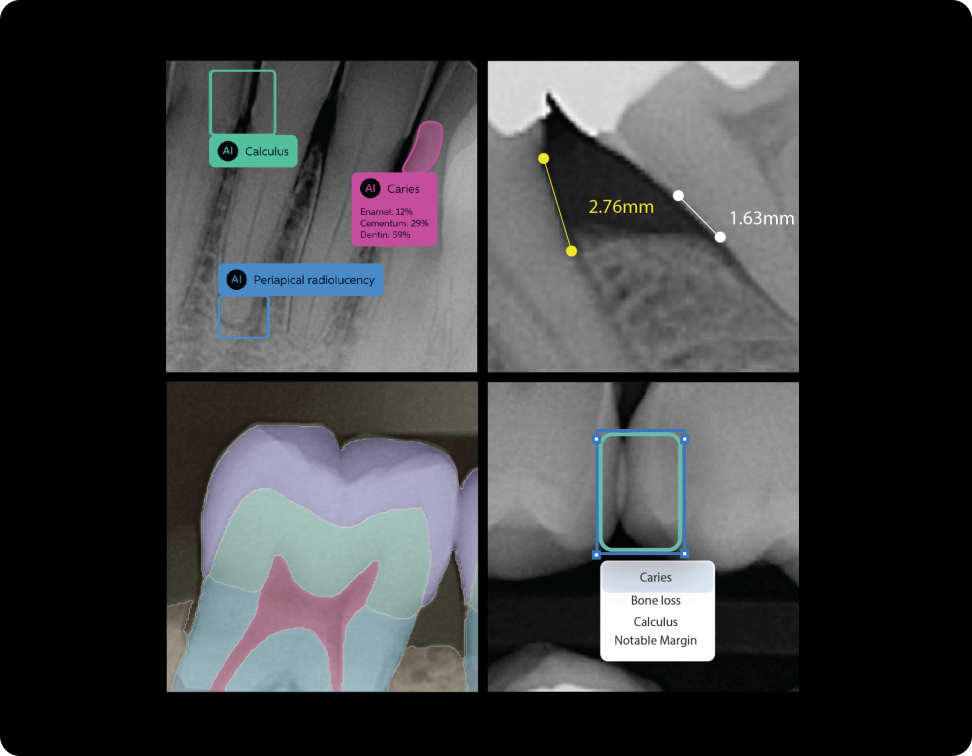 Pearl offers the widest array of clinical detection capabilities available, plus bone level, annotation and measurement tools and AI-powered image enhancement.
What customers are saying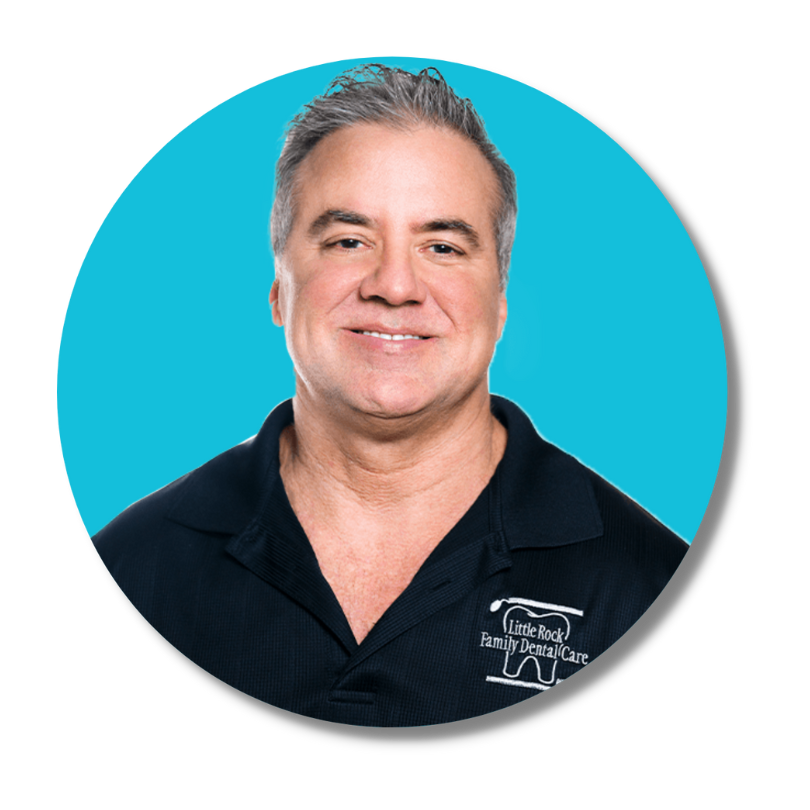 "Pearl has been a very big asset to our practice. I think it would be to anyone's."
Dr. Randy Manchen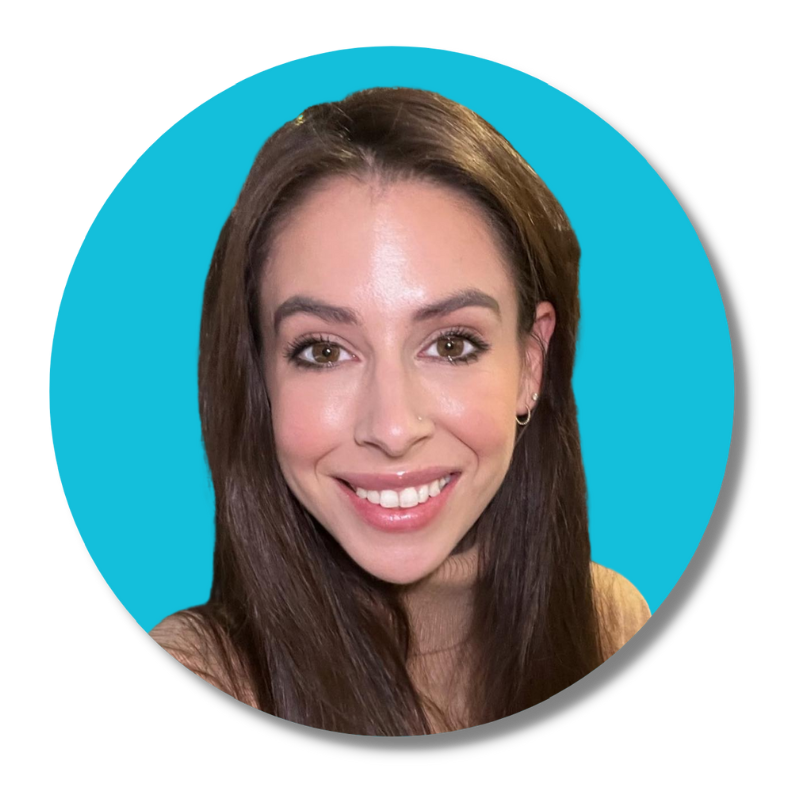 "All the way through my workflow, it's making things easier, more simple, more efficient, and is keeping my mind assured and also reassuring my patients."
Dr. Millie Morrison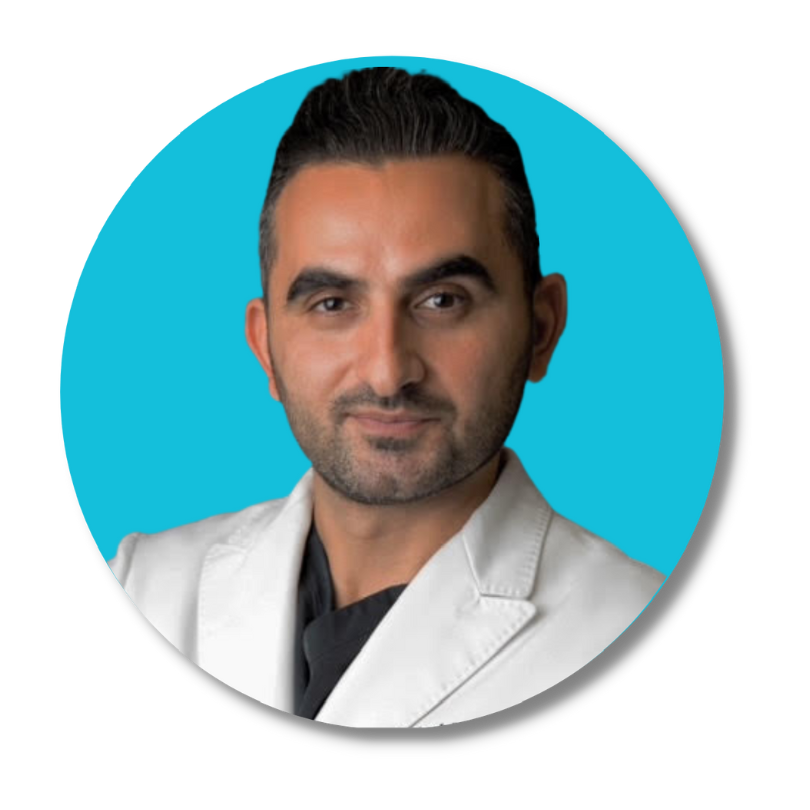 "Every patient during exam and treatment planning has said "Wow!". I think it's just an extra layer of validation because humans may lie but computers don't."
Dr. Michael Jacobson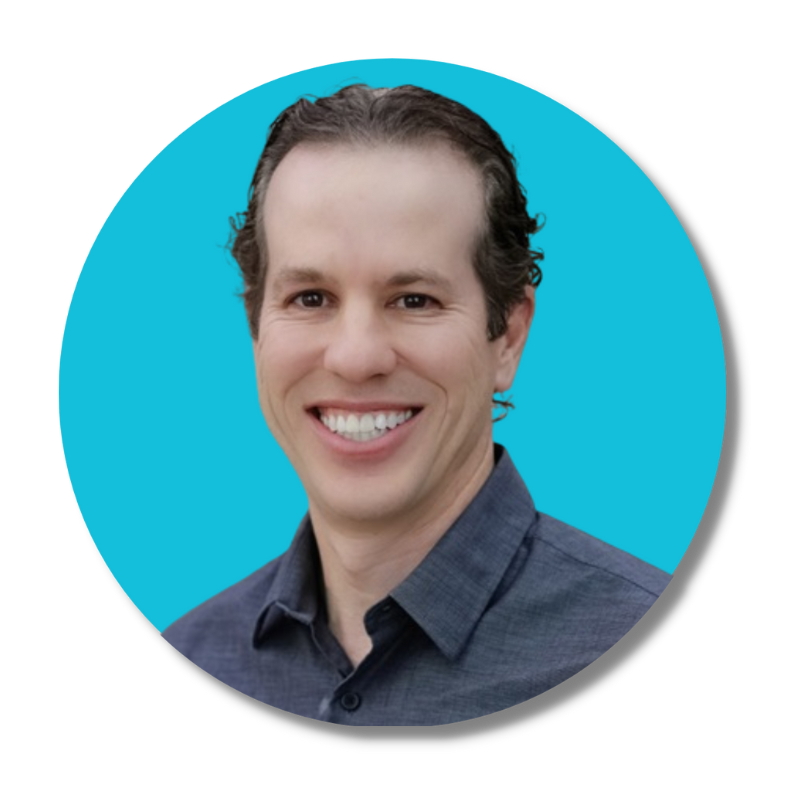 "We are loving Second Opinion. We use it on every patient that we take x-rays on. The patients are loving the technology as well. Thank you!"
Dr. Brett Sperbeck